Are you looking for a new career? Do you want to join a passionate team to help us build on a much-loved airport?
We've been through some difficult times lately, but as the skies get busier, so do we. At Bournemouth Airport we aim to provide the best customer service experience.
Last year proved that it is our people who are most important to our success. So now we are looking for more amazing people to help us achieve greater successes.
Is that person you? If so, we'd love to find out more about you.
Please come along to our recruitment day on Thursday 27th January in the main departure terminal from 2pm to 8pm.
There is no need to book, simply come along on the day or email [email protected] for more information.
Free parking is provided on the day.
Find out more at https://www.bournemouthairport.com/careers-and-vacancies/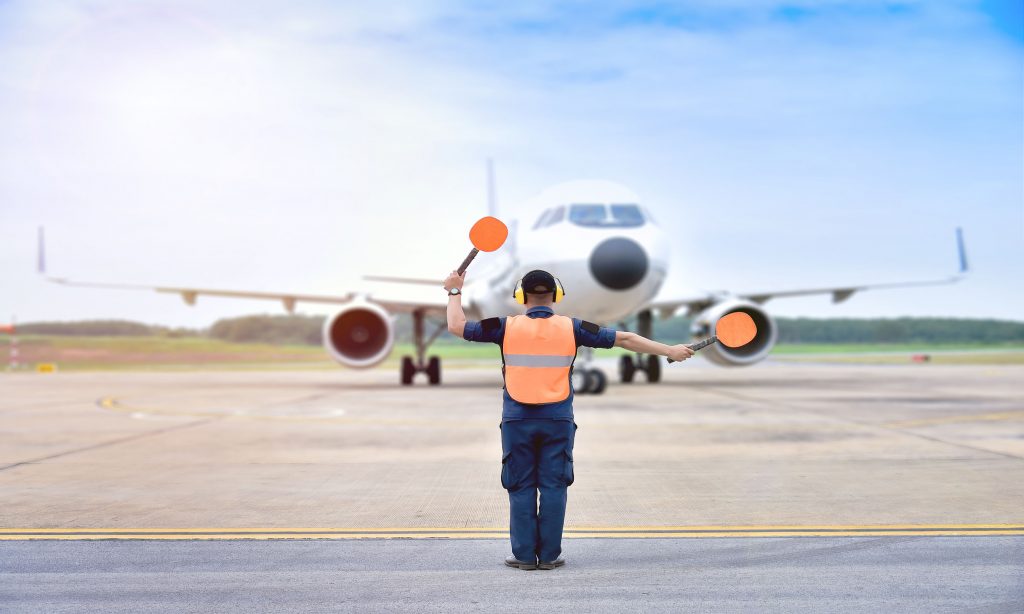 Providing the necessary under-wing ground support services to aircraft as required by airlines, following safety, security and airline-specific procedures.
Duties include:
Loading of the aircraft, following loading instructions and weight and balance parameters.
Unloading passenger luggage and air cargo, bulk and/or containers/pallets, onto carts and/or dollies
Driving and/or operating ground support equipment
Working to legal regulations and company requirements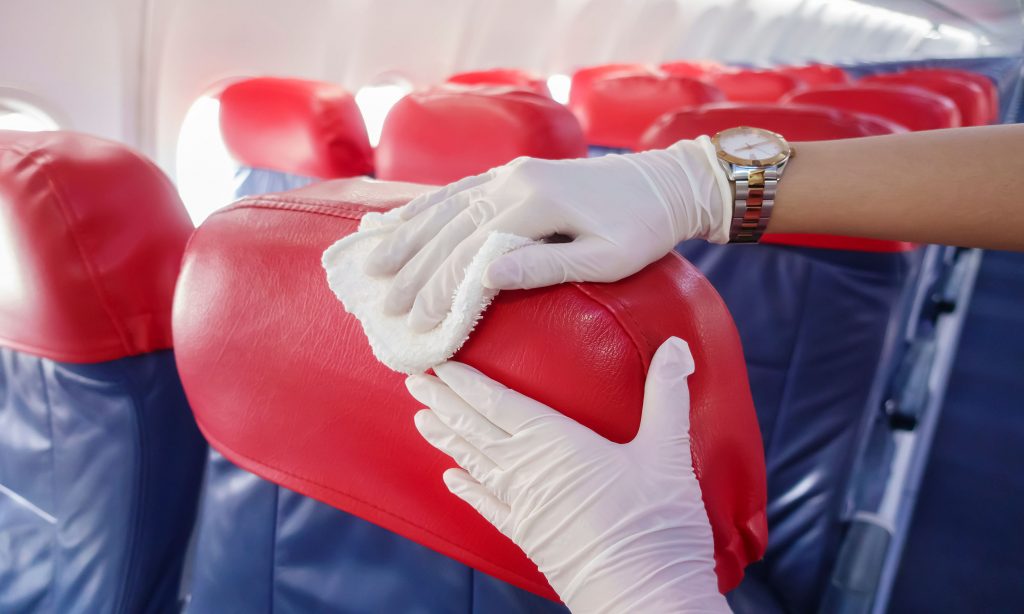 Ensuring an exceptional level of cleaning service is delivered across all areas of the airport.
Duties include:
Carrying out regular checks both inside and outside of the terminal to ensure the standards of cleanliness exceed passengers' expectations
Carrying out a range of cleaning activities throughout the airport
Dealing with customer requests promptly and courteously
Ensuring that equipment is cleaned, maintained and stored correctly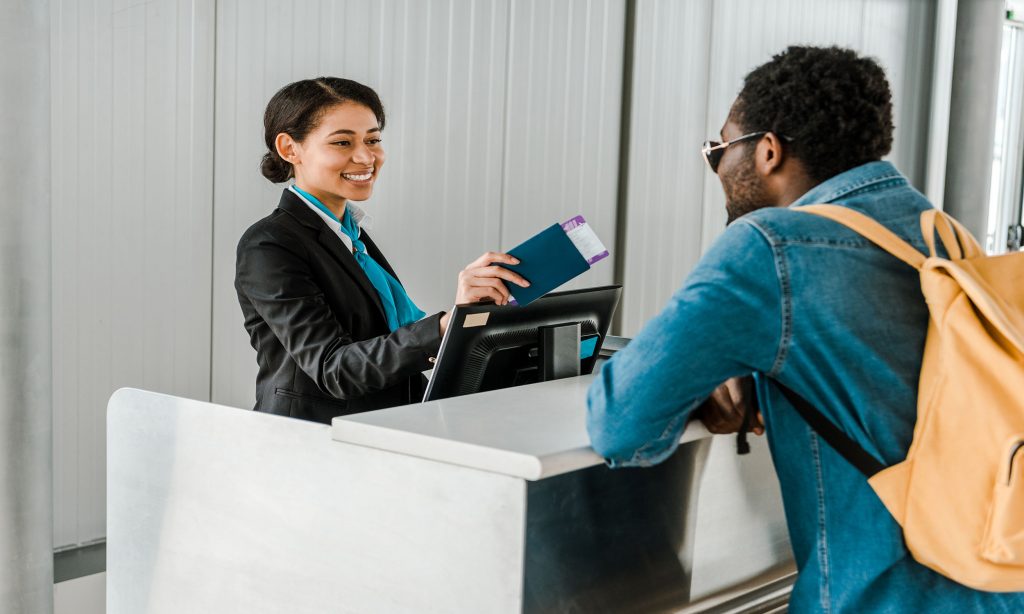 Providing help and support to ensure a smooth and seamless customer experience for passengers.
Duties include:
Greeting and checking passengers' travel documentation together with relevant documentation
Check passengers into airline systems in line with company policies and procedures, and regulatory and airline requirements
Asking relevant security questions
Reconciliation of passengers at boarding gates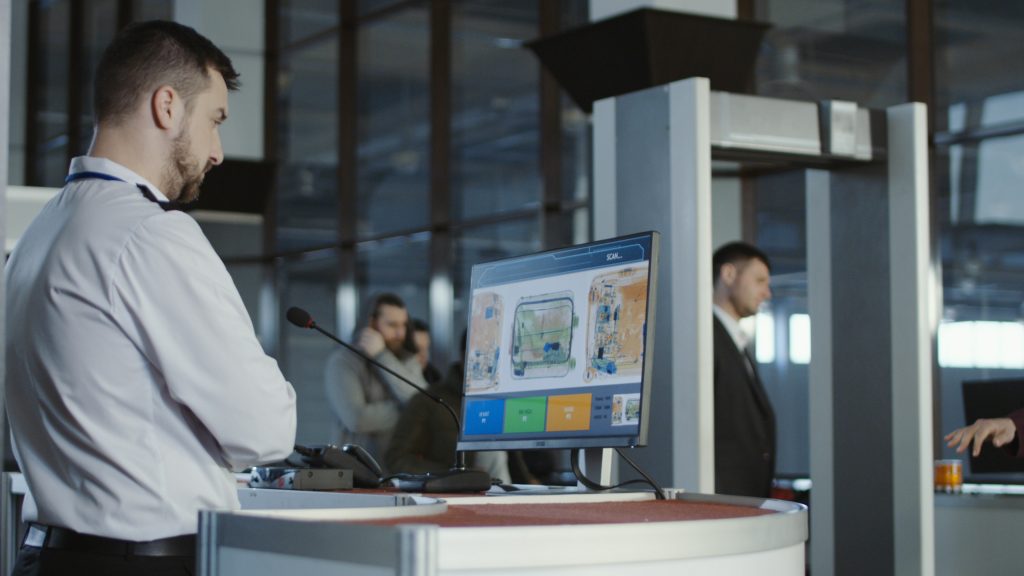 Delivering an outstanding customer experience while maintaining the safety and integrity of the airport and passengers.
Duties include:
Carrying out ID and boarding card checks
Searching customers, vehicles, staff and airline crew
Security, mobile patrols and perimeter checks
Carrying out security checks on cabin baggage
Operating security equipment such as X-Ray machines