Bournemouth Airport looking to recruit new staff
Bournemouth Airport is launching a recruitment drive to attract new staff as it gears up for a bumper summer season.
The airport is expecting to handle more passengers this year following the recent announcement by Ryanair that it will base a second aircraft at the airport this summer, with 30% more flights to 18 destinations, including new routes to Venice, Edinburgh and Carcassonne.
The airport, which currently employs around 250 personnel, will be holding a recruitment open day on Tuesday 24th January in the main departures terminal from 2pm to 6.30pm. Car parking is free.
The main focus is on recruiting passenger services and security staff, but there will also be vacancies for other roles including arrivals staff, ground handling staff and cleaners.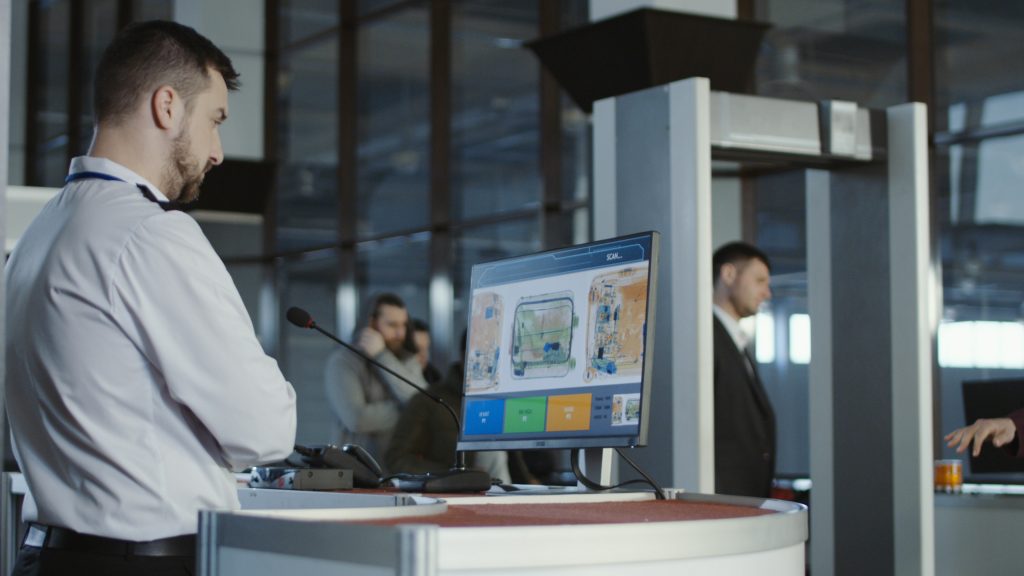 Anyone interested in attending the open day to find out more about the various roles available is asked to register their interest online with their preferred hourly time slot between 2pm and 6pm.
Bournemouth Airport managing director Steve Gill said: "With Ryanair launching their biggest ever season from Bournemouth this year and with a total of 29 destinations on offer in 15 countries in our 2023 schedule, we're expecting a bumper season.
"Our employees are at the heart of our business and we want to recruit great people who can deliver the high levels of customer service for which Bournemouth Airport is renowned."
Jobs that will be featured during the recruitment open day include passenger services and security. Here is an outline of the roles:
Passenger Services:
Providing help and support to ensure a smooth and seamless customer experience for passengers. Duties include:
Greeting and checking passengers' travel documentation together with relevant documentation
Check passengers into airline systems in line with company policies and procedures, and regulatory and airline requirements
Asking relevant security questions
Reconciliation of passengers at boarding gates
Security:
Delivering an outstanding customer experience while maintaining the safety and integrity of the airport and passengers. Duties include:
Carrying out ID and boarding card checks
Searching customers, vehicles, staff and airline crew
Security, mobile patrols and perimeter checks
Carrying out security checks on cabin baggage
Operating security equipment such as X-Ray machines
The latest job opportunities at the airport are also posted on the airport's website with details about how to apply.
For more information contact: Jason Clark, DCA Public Relations, [email protected], 07980-834368