Bournemouth Airport's bumper 2023 season gets underway today (March 1) with the start of flights to Paphos in Cyprus.
TUI's weekly service raises the curtain on what is expected to be a significant year of growth for the airport, including Ryanair's biggest ever schedule from Bournemouth with 30% more flights to 18 destinations.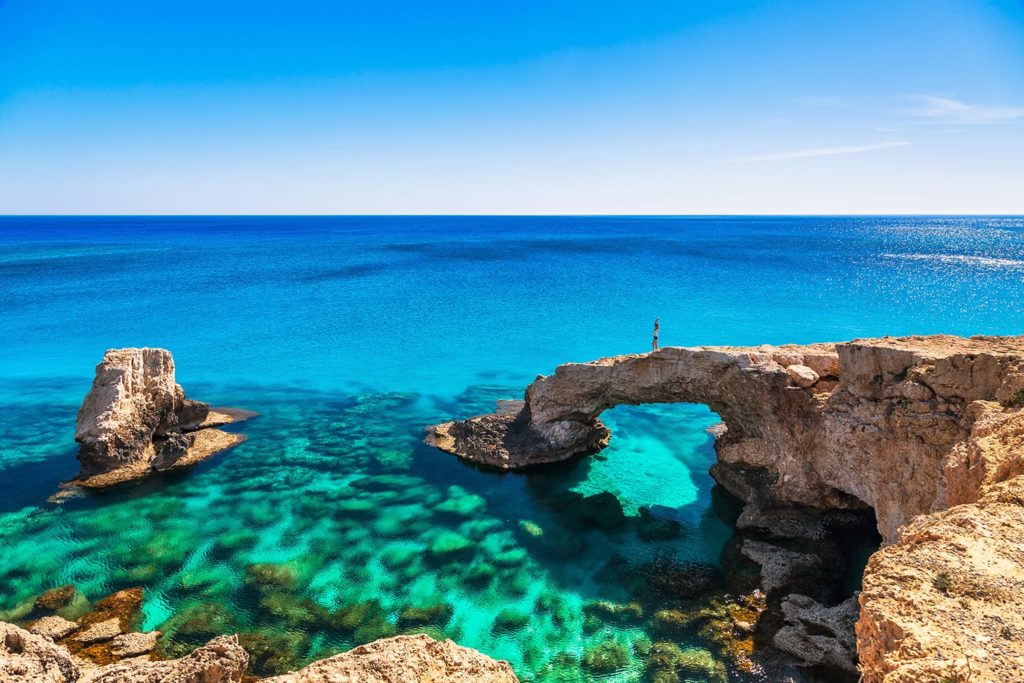 In total Bournemouth Airport has 35 destinations on offer for 2023/4. New routes include Venice, which started in December; Edinburgh, which starts later this month and Carcassonne in France, from May.
Bournemouth Airport managing director Steve Gill said: "March is the time of year when we start to see numbers building towards the summer peak and TUI's weekly flights to Paphos herald the start of our 2023 season.
"With TUI flying to 14 destinations and Ryanair 18, it's one of our biggest programmes in years, offering customers great value and great choice from their local airport, without the stress of the larger hubs."
Other flights due to start from Bournemouth in March include Budapest, Edinburgh, Girona (Barcelona) and Majorca. The bulk of summer season flights get underway in the first week of May.
Bournemouth Airport also has 10 year-round destinations including Alicante, Dublin, Faro, Krakow, Lanzarote, Malaga, Malta, Tenerife, Venice and Wroclaw.
In December Ryanair announced it would base a second aircraft at Bournemouth Airport for 2023. Europe's biggest airline will offer 120 flights a week, an increase of 30%.
The airport recently held a recruitment open day as it gears up for the busy season and has published a series of behind the scenes videos of airport staff explaining what they love about their job.
To view the entire flight schedule from Bournemouth Airport, click here. A total of 35 destinations are available including:
Cyprus: Paphos
Croatia: Zadar
France: Bergerac, Carcassonne
Greece: Corfu, Crete, Kefalonia, Rhodes, Zante
Hungary: Budapest
Ireland: Dublin
Italy: Venice
Lapland: Enontekiö, Ivalo, Pajala
Malta
Poland: Krakow, Wroclaw
Portugal: Faro
Scotland: Edinburgh
Spain: Alicante, Girona, Gran Canaria, Ibiza, Lanzarote, Majorca, Malaga, Menorca, Murcia, Tenerife
Switzerland: Geneva
Turkey: Antalya, Dalaman
Special Departures: Barbados (fly/cruise), Fjords (fly/cruise)