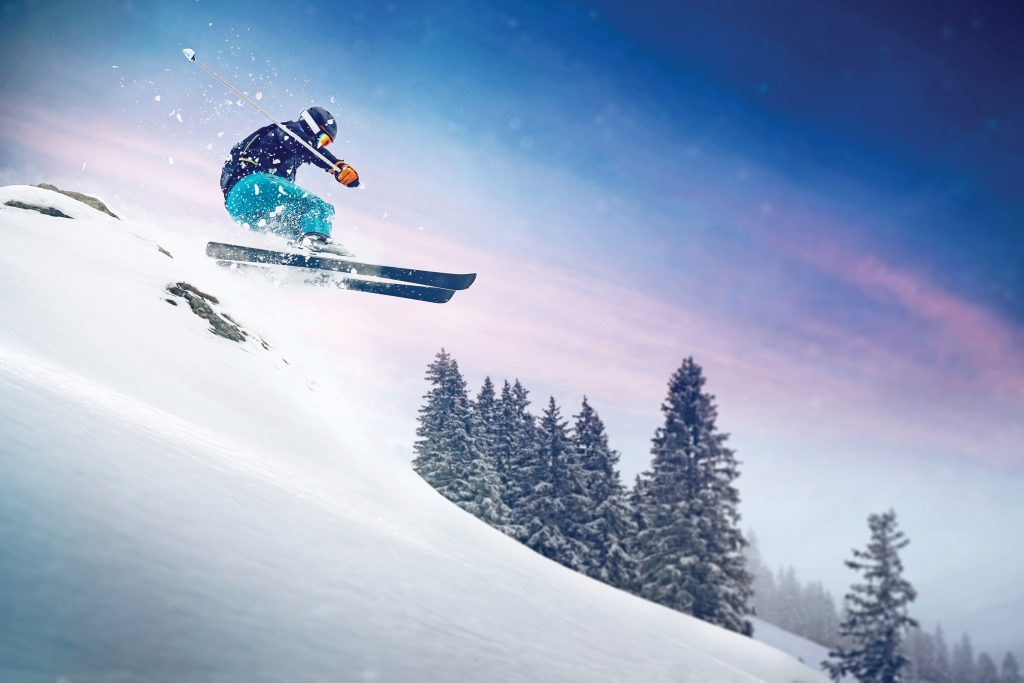 Bournemouth Airport sees the first of Easyjet's seasonal flights to Geneva take off tomorrow (Saturday, 18th December), offering another destination for a winter or spring break – and some of the best skiing in Europe.
The flights to the Swiss capital will operate up to four times a week between now and 26th March next year.
Many people head to Geneva to ski, but there is also an old town with cobbled streets, gothic architecture and ancient city walls to explore, plus lakeside promenades and cafés, all over-looked by stunning snow-capped mountains.
Steve Gill, Managing Director of Bournemouth Airport, said: "Geneva is the gateway to the Alps and a beautiful destination, and Easyjet's regular flights make it easy to get back to the slopes this winter.
"It's the latest winter holiday destination available from Bournemouth Airport so if you're looking for snow, sun or a European city break, there's plenty of choice from your local airport."
Bournemouth Airport now has 36 destinations in 16 countries in its schedule.
Countries reached directly from the airport include Barbados (fly/cruise), Croatia (Zadar), Cyprus (Paphos), France (Bergerac), Greece (Corfu, Crete, Kefalonia, Rhodes, Zante), Hungary (Budapest), Italy (Lake Como, Lake Garda, Lake Maggiore), Ireland (Dublin), Lapland (Enontekio, Pajala, Ivalo), Norway (fly-cruise) Poland (Krakow, Wroclaw), Portugal (Faro, Lisbon), Spain (Alicante, Girona, Gran Canaria, Ibiza, Lanzarote, Majorca, Malaga, Menorca, Murcia, Tenerife), and Switzerland (Geneva).
As well as the wide range of destinations, there are many benefits of flying local from Bournemouth Airport, including a quick journey to the airport, parking close to the terminal, short check-in and security times and total step-free access from the terminal entrance to flight boarding.
Find out more at bournemouthairport.com