One of two new Ryanair routes launching this month from Bournemouth Airport gets underway this weekend with the start of flights to Bergerac in France on Saturday (4th June).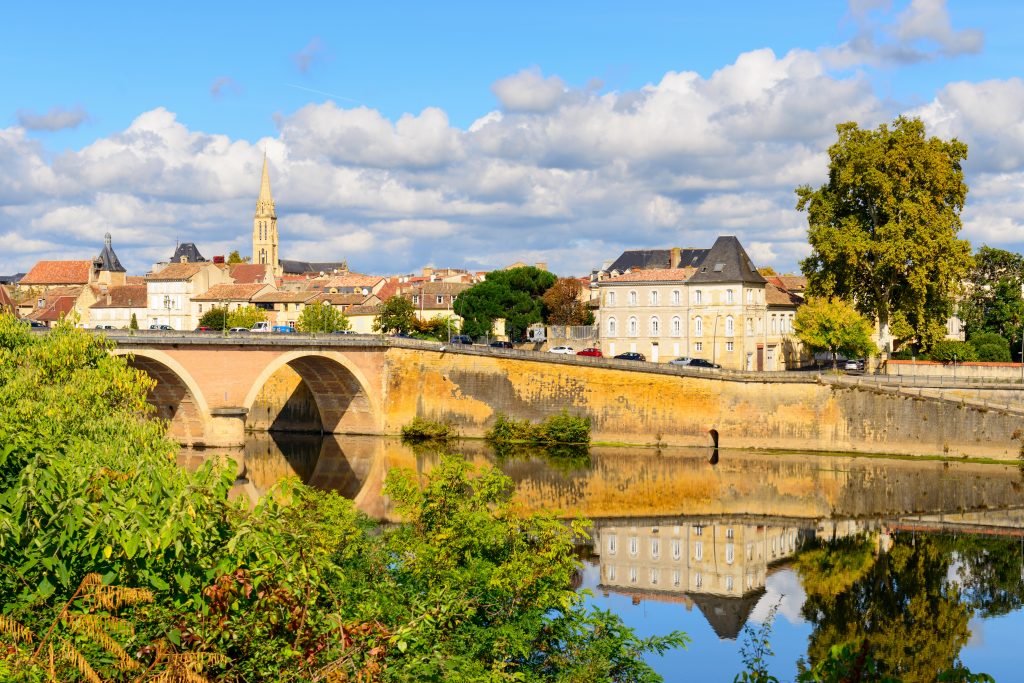 And later this month, on 18th June, Ryanair will start a new service to the resort of Zadar on Croatia's Dalmatian coast.
It brings to 15 the number of Ryanair routes available from Bournemouth this summer. Both flights operate twice a week on Tuesdays and Saturdays. Tickets are on sale at ryanair.com
Bergerac is a quintessential medieval French town on the banks of the Dordogne and a gateway to south west France.
Zadar meanwhile is described by Rough Guides as "one of the coolest places on the Adriatic", renowned for its Roman and Venetian ruins, uncrowded beaches and proximity to Croatia's national parks.
Steve Gill, Managing Director of Bournemouth Airport, said: "Our summer season is well and truly underway and it's great to see Ryanair bringing even more choice to holidaymakers from their local airport. We've got 33 destinations on offer this year to 16 countries and the travel industry really is starting to bounce back to meet strong demand for overseas travel."
Ryanair's 15 routes from Bournemouth include: Spain: Alicante, Girona (Barcelona), Gran Canaria, Malaga, Murcia, Palma de Mallorca, Tenerife; Ireland: Dublin; Hungary: Budapest; Poland: Krakow and Wroclaw; Portugal: Faro and Lisbon; Croatia: Zadar and France: Bergerac.
For full details of all flight destinations and holidays available from Bournemouth Airport, and to book, click here.