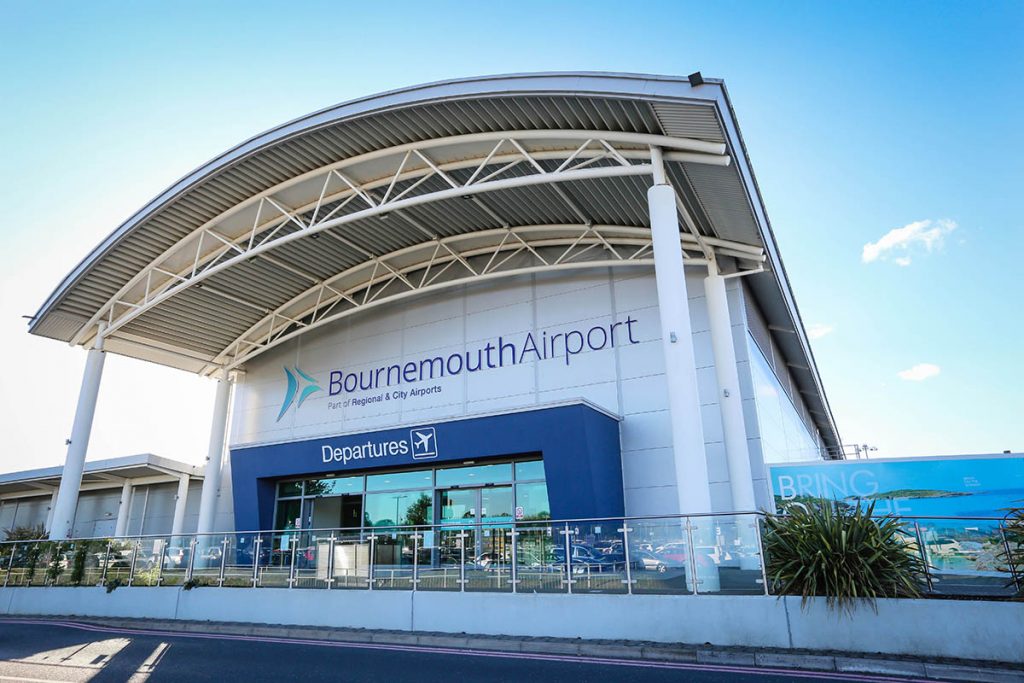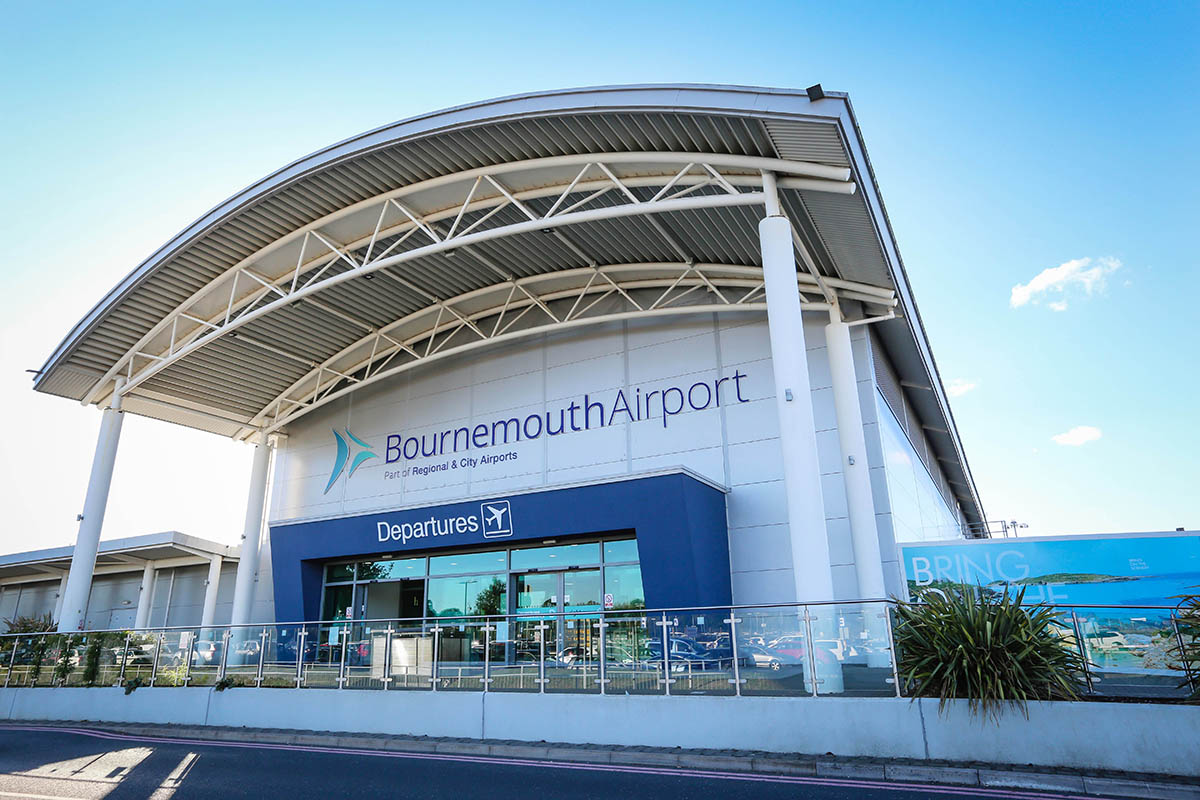 Holidaymakers longing to escape to the sun have a wide choice of destinations on their doorstep with the launch of Bournemouth Airport's annual destination guide, FLY. The launch follows surge of interest and bookings for 2021 and 2022 holidays, fuelled by the Government's announced roadmap to ease lockdown restrictions.
FLY Bournemouth 2021-22 features 30 destinations in 14 countries. Returning for 2021 are the four Greek Islands, Corfu, Kefalonia, Rhodes and Zante, as well as Paphos in Cyprus and eight Spanish destinations including mainland Spain, the Balearics and Canary Islands. Passengers can also fly to Antalya in Turkey from May 2021 and Malta from July. Making a welcome return for winter 2021 are day trips and short breaks to Lapland and the Northern Lights, with a handful of year-round destinations offering the opportunity for winter sun.
Looking ahead to 2022, in addition to the above passengers can fly direct from Bournemouth Airport to Barbados to catch the Caribbean fly cruise, along with Crete, Dublin, Ibiza, Gran Canaria, and Dalaman.
Countries reached directly from Bournemouth Airport in 2021-22 include Barbados, Cyprus (Paphos), France (Bergerac), Greece (Corfu, Crete, Kefalonia, Rhodes, Zante), Italy (Bergamo), Ireland (Dublin), Lapland (Enontekio, Pajala, Ivalo), Malta, Norway, Poland (Krakow), Portugal (Faro), Spain (Alicante, Girona, Gran Canaria, Ibiza, Lanzarote, Malaga, Majorca, Murcia, Tenerife), Turkey (Antalya, Dalaman), and Switzerland (Geneva).
Steve Gill, Managing Director of Bournemouth Airport, said: "We're delighted to be publishing the latest edition of FLY Bournemouth with a host of ideas and inspiration for discovering the world from Bournemouth Airport. Whether it's a fly-cruise, short break, summer sun, winter escapes or business links, our fantastic choice of direct flights heralds a welcome return to air travel, all with the ease and convenience of flying from your local airport."
As well as the wide range of destinations, FLY Bournemouth 2021-22 showcases the benefits of flying local, including a quick journey to the airport, parking close to the terminal, short check-in and security times and total step-free access from the terminal entrance to flight boarding. Download a copy of FLY Bournemouth 2021-22 here.