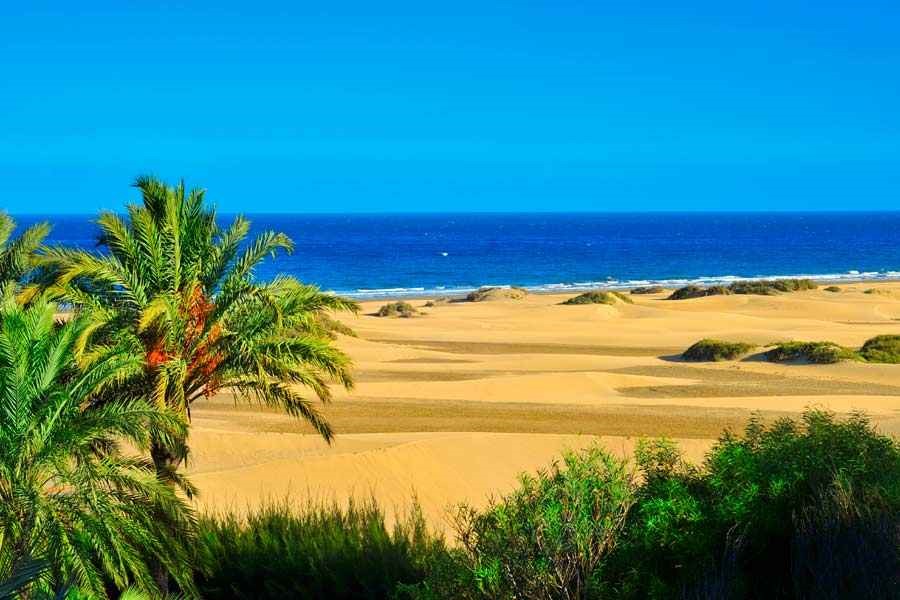 Holidaymakers searching for some winter sun from Bournemouth Airport will have even more choice next week when TUI starts its winter service to Gran Canaria and an additional weekly flight to Tenerife.
Gran Canaria flights take off from Monday (2nd October) and will operate weekly. Meanwhile TUI's flights to Tenerife will be twice-weekly from 3rd October. This adds to TUI's year-round services to Lanzarote in the Canary Islands, which are a popular winter getaway.
TUI is one of Bournemouth Airport's biggest operators with a total of 15 destinations and has already announced a major expansion from the airport next year.
For 2024 TUI will have a second based aircraft at Bournemouth offering 60,000 extra seats, an increase of 33% on this year.
Bournemouth Airport managing director Steve Gill said: "The Canaries are hugely popular for winter getaways and the start of TUI's Gran Canaria service and extra capacity for Tenerife means there is even more choice for passengers from Bournemouth.
"And for those who prefer the ski slopes over a sunny beach, easyJet starts its seasonal flights to Geneva on 2nd December and has just announced a new weekly service to Lyon, gateway to the French Alps, from 13th January."
For the very latest flights and holidays schedule from Bournemouth Airport click here.