Bournemouth Airport continues to ramp up for the busy summer season with flights starting to five destinations in the next week, and just in time for the Easter holidays.
This Sunday (26th March) Ryanair starts flights to Budapest and Majorca, plus a brand new service to Edinburgh. And on Friday (31st March) it will begin flights to Girona.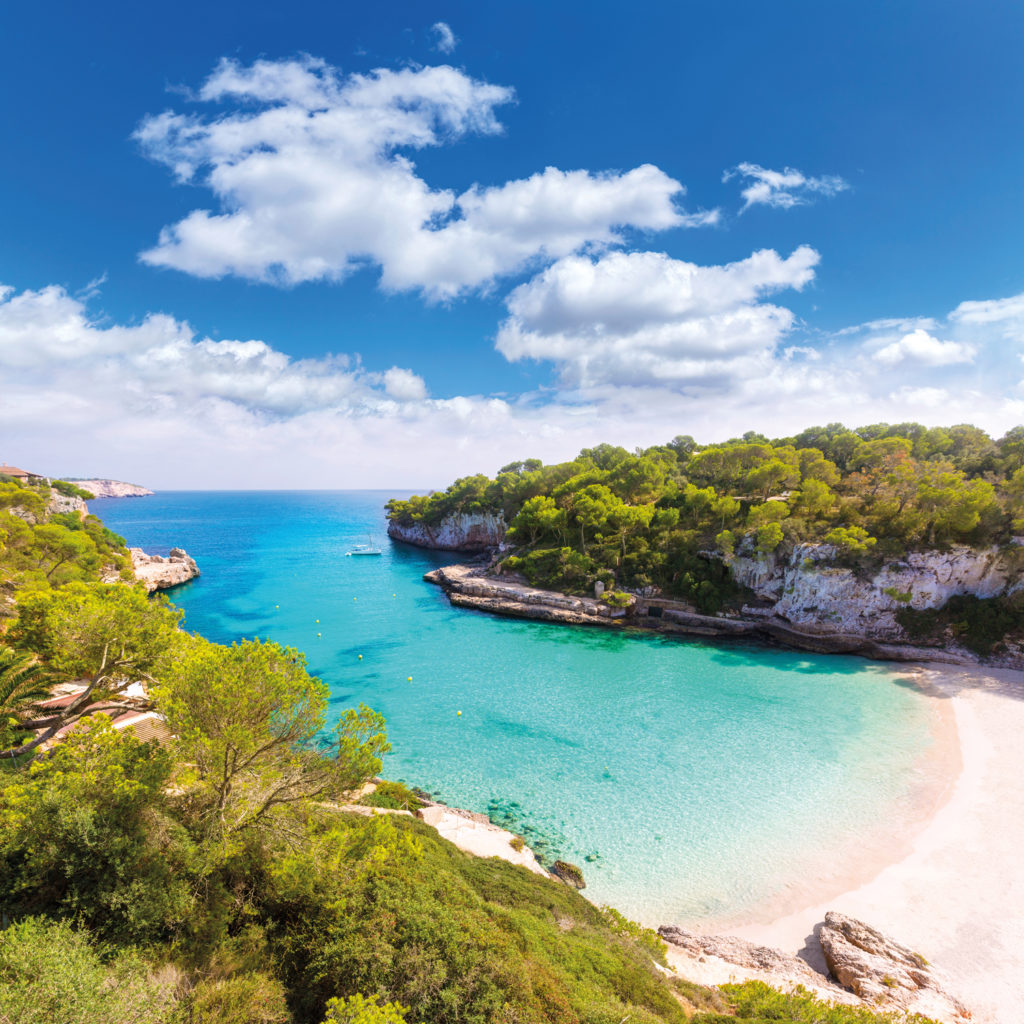 In total Europe's biggest airline has 18 destinations from Bournemouth this year, following a decision to base a second aircraft at the airport for 2023 which will enable 120 flights per week, up 30% on last year.
Meanwhile Bournemouth Airport's other major operator, TUI, will also start flights to Majorca from next Saturday (1st April). It has 14 scheduled services this year which means Bournemouth has 35 destinations on offer for 2023/4.
Bournemouth Airport managing director Steve Gill said: "This is always an exciting time for us because it's when we start to see the number of flights increasing as we gear up for the main start of the season in May.
"We're delighted to see Ryanair's brand new service to Edinburgh which is among three new destinations from them for 2023, including Venice year-round and Carcassonne. And with TUI also flying to Majorca there's even more choice for local passengers."
To celebrate Ryanair's new routes the airport is currently running a competition to win pairs of return tickets to Carcassonne, Edinburgh and Venice. The closing date is 31st March.
The airport has been recruiting for the busy season and has published a series of behind the scenes videos of airport staff explaining what they love about their jobs. For the latest available vacancies see here.
And view the entire flight schedule from Bournemouth Airport, click here. A total of 35 destinations are available including:
Cyprus: Paphos
Croatia: Zadar
France: Bergerac, Carcassonne
Greece: Corfu, Crete, Kefalonia, Rhodes, Zante
Hungary: Budapest
Ireland: Dublin
Italy: Venice
Lapland: Enontekiö, Ivalo, Pajala
Malta
Poland: Krakow, Wroclaw
Portugal: Faro
Scotland: Edinburgh
Spain: Alicante, Girona, Gran Canaria, Ibiza, Lanzarote, Majorca, Malaga, Menorca, Murcia, Tenerife
Switzerland: Geneva
Turkey: Antalya, Dalaman
Special Departures: Barbados (fly/cruise), Fjords (fly/cruise)