Head for winter sun with Bournemouth Airport
Bournemouth Airport is adding more choice for winter sun holidays with year-round twice-weekly flights to Tenerife starting today with TUI.
And from Monday TUI will add another Canary Islands favourite with weekly flights to Gran Canaria operating through to April 22 next year, perfect for a winter or spring break.
The routes are just the latest addition to Bournemouth's growing network as international travel becomes easier. TUI has six winter holiday destinations on sale for 2021, and 14 on offer for summer 2022.
In total, Bournemouth Airport has 35 domestic and international destinations in 15 countries for 2021/22 as it gears up to meet what is expected to be pent-up demand for holidays at home and abroad.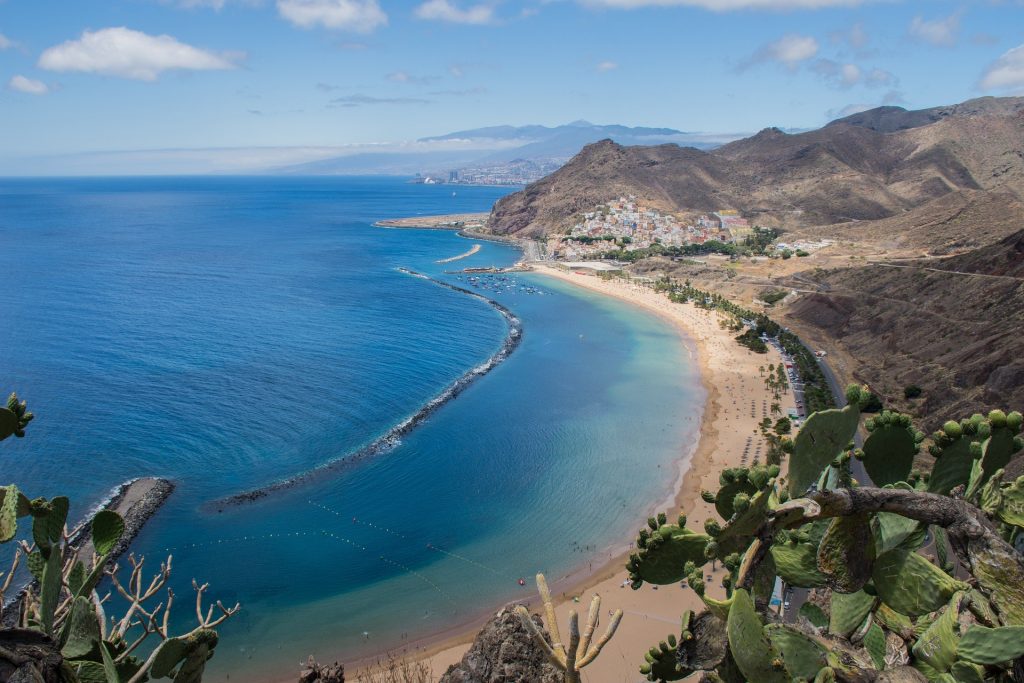 Steve Gill, Managing Director of Bournemouth Airport, said: "The Canary Islands are always hugely popular and we're delighted to see Tenerife and Gran Canaria joining Lanzarote in TUI's schedule from Bournemouth.
"Looking ahead to next summer, TUI is bringing back six popular routes to Antalya and Dalaman in Turkey, Crete, Kefalonia and Zante in the Greek Islands and Ibiza in the Balearic Islands, plus four flights a week to Mediterranean favourite, Majorca, twice-weekly services to the Greek Island of Corfu and weekly services to Paphos in Cyprus, Rhodes in the Greek Islands and the Balearic Island of Menorca.
"For holidaymakers longing to escape to the sun we have a great range of destinations on their doorstep from Bournemouth Airport."
Countries reached directly from Bournemouth Airport in 2021-22 include Barbados, Bulgaria (Budapest), Cyprus (Paphos), France (Bergerac), Greece (Corfu, Crete, Kefalonia, Rhodes, Zante), Italy (Bergamo), Ireland (Dublin), Lapland (Enontekio, Pajala, Ivalo), Malta, Norway, Poland (Krakow), Portugal (Faro), Spain (Alicante, Girona, Gran Canaria, Ibiza, Lanzarote, Malaga, Majorca, Menorca, Murcia, Tenerife), Turkey (Antalya, Dalaman), and Switzerland (Geneva). Plus Belfast, Edinburgh and Liverpool in the UK.
As well as the wide range of destinations, there are many benefits of flying local from Bournemouth Airport, including a quick journey to the airport, parking close to the terminal, short check-in and security times and total step-free access from the terminal entrance to flight boarding.
Find out more at bournemouthairport.com