Bournemouth Airport sees the start of five international routes with Ryanair in the next week ranging from winter sun in Gran Canaria to city breaks in Hungary, Ireland, Portugal and Poland.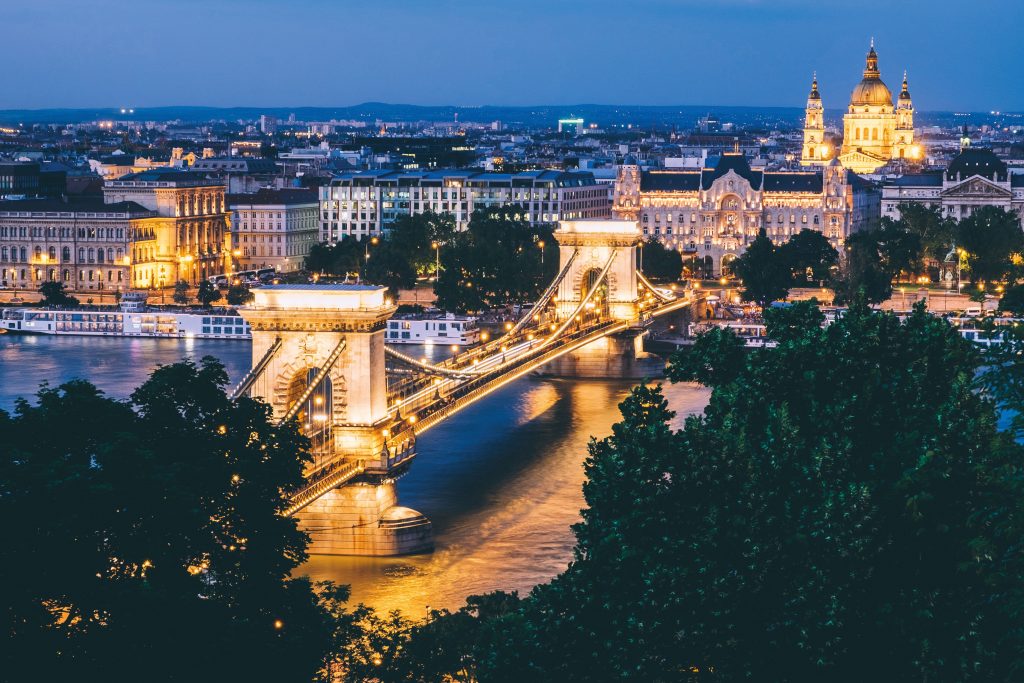 Ryanair starts weekly (Sunday) flights to the popular Spanish island of Gran Canaria on Sunday 31st October, while those looking for a city break can choose twice-weekly flights to Hungary's spa city of Budapest (Wednesday and Sunday), or explore 1,000 years of history in Ireland's capital, Dublin (Thursday and Sunday), also from 31st October.
From 2nd November Portugal's charismatic coastal capital, Lisbon, is within easy reach with the start of twice weekly (Tuesday and Saturday) flights.
And the following day from 3rd November Ryanair will start a twice-weekly (Wednesday and Saturday) service to the beautiful city of Wroclaw, known as the 'Venice of Poland' for its maze of islands and bridges on the river Odra.
Steve Gill, Managing Director of Bournemouth Airport, said: "These five new routes from Ryanair are all great additions to Bournemouth Airport's growing international network. Whether holidaymakers are looking for winter sun in the Canary Islands or city breaks in some of Europe's most historic cities, there's even more choice available from their local airport."
The new routes take to 13 the number of destinations from Bournemouth Airport now confirmed by Ryanair, in five countries, in its 2021/22 schedule.
They include Spain (Alicante, Girona (Barcelona), Gran Canaria, Malaga, Murcia, Palma de Mallorca, Tenerife), Ireland (Dublin), Hungary (Budapest), Poland (Krakow and Wroclaw) and Portugal (Faro and Lisbon).
In total, Bournemouth Airport has announced 31 destinations in 14countries for 2021/22.
For full details of all flight destinations and holidays available from Bournemouth Airport click here.