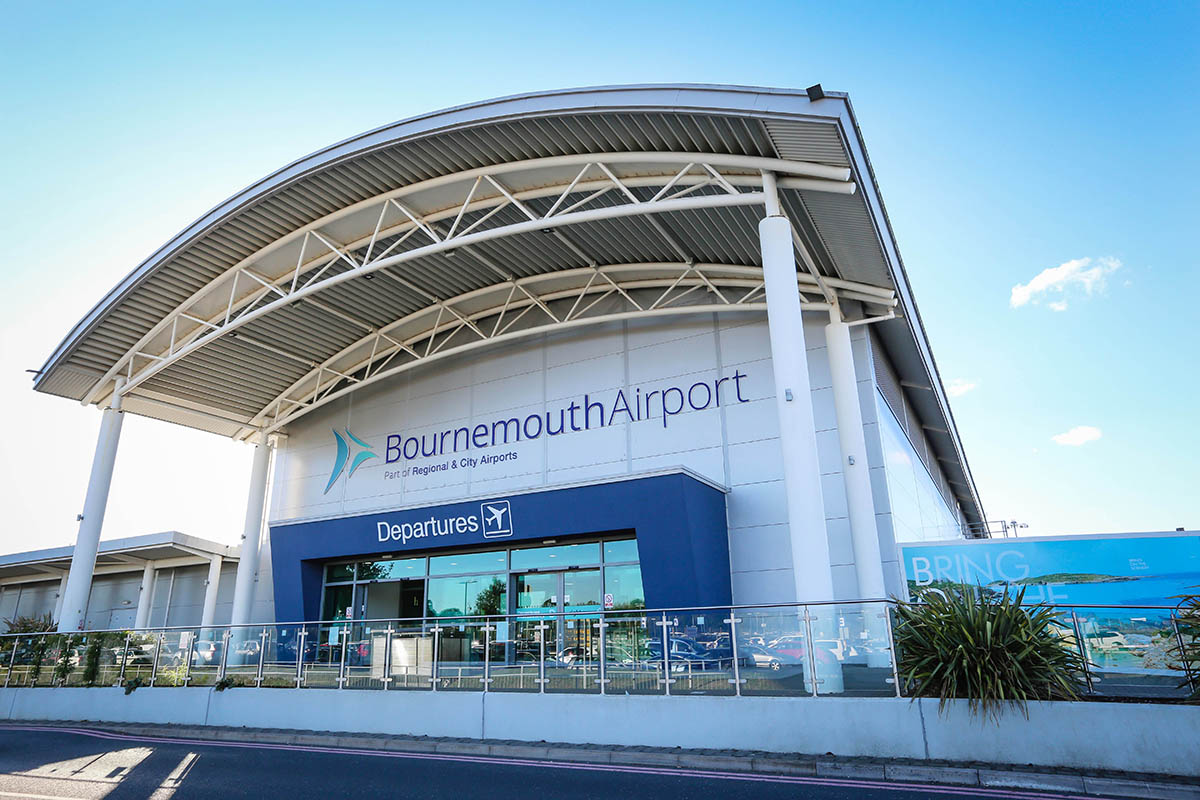 Travelling abroad from Bournemouth Airport
We no longer offer Covid testing facilities at the airport.  For more information on travelling abroad from the UK please visit.
You do not need to take a test before or after you arrive in the UK – regardless of your vaccination status.
You no longer need to complete a passenger locator form before you arrive in the UK.
Make sure that you meet your destination's entry requirements before you travel.
Some countries may want proof of a negative COVID-19 test on arrival. The types of tests and how long before travel you need to take it varies by country.
Always follow the latest travel advice on the UK Government website. It may have changed since your last visit.
Plan plenty of time before you travel to receive your results. You may need to present them in a particular format. Make sure your destination accepts both the test type and the test provider's certificate. (This could be paper or digital)
Check with your airline for the latest flight information before you travel. Many airlines also offer COVID-19 testing packages.