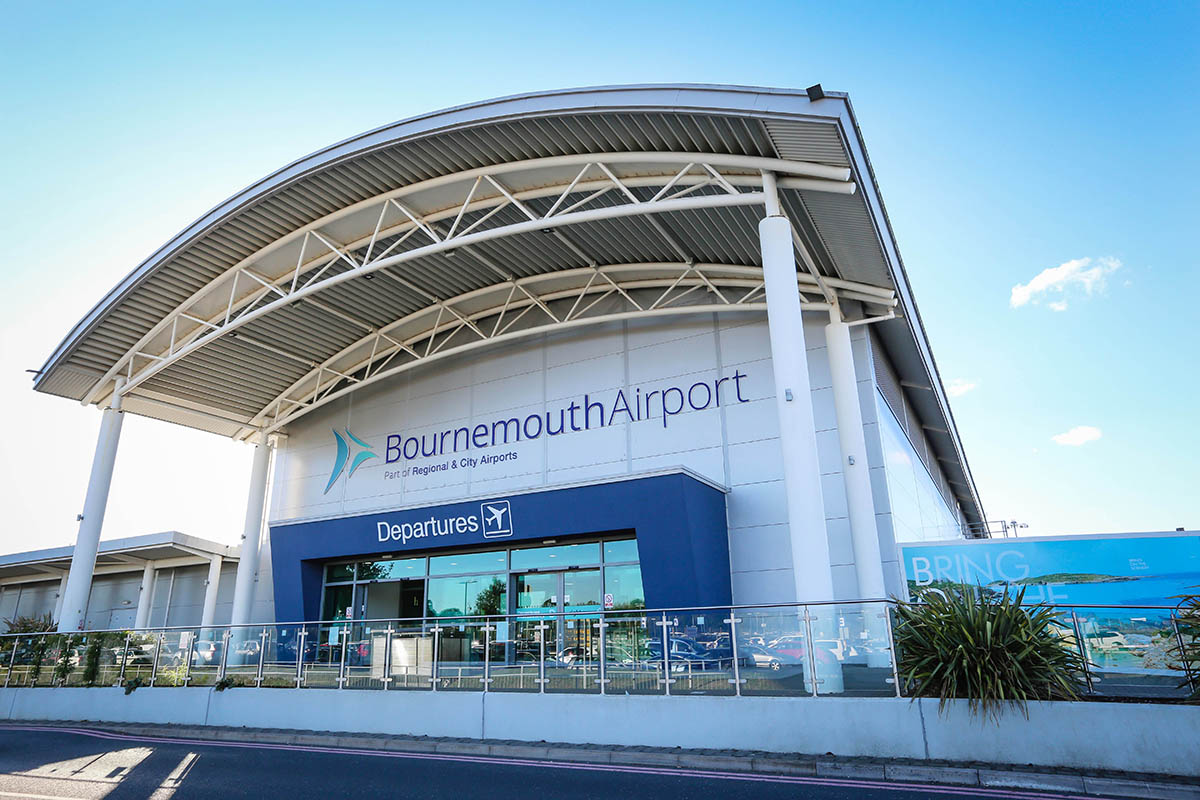 From 4am on Friday 18 March, you do not need to take any COVID-19 tests or fill in a passenger locator form when travelling to the UK from abroad. These changes apply whether you are fully vaccinated or not. However, you may be required to take one or more COVID-19 tests to satisfy the regulations of your destination country.
Bournemouth Airport has partnered with GPDQ, an established healthcare provider to provide a range of COVID-19 testing options and for your convenience, GDPQ has a testing site at the Airport offering onsite clinician-led testing for both pre-departure and UK arrivals tests. GPDQ is one of the UK government's approved test providers for travel.
Whilst a Passenger Locator Form is no longer required for entry into the UK, you may need to complete an equivalent form for the country that you are visiting. Please check the Foreign & Commonwealth Development Office's latest advice about travel to foreign countries which can be found here.
For flights to destinations requiring a locator form, you cannot check-in for departure unless the form has been completed and it is essential that this is completed before you arrive at the Airport.
Revised Testing Requirements from 18th March 2022. 
No testing is required prior to departing for the UK or on arrival in the UK.
Depending on the regulations at your destination country you may be required to take a COVID-19 test before you leave the UK and the Foreign & Commonwealth Development Office's latest advice about travel to foreign countries can be found here.
If you require a pre-UK – Departure test for entry into another country you can book this test through GPDQ, our partner testing organisation at their on-airport testing facility;
Further information, FAQs, additional UK government guidance and the test booking facility can be found by clicking the Book a Test here or by clicking the button below. This will redirect you to our portal on GPDQ's website.
Departures Testing from the UK to travel to another country.
This may be a test that can be taken in advance of departure before you start your journey, or a test that is required at the airport immediately prior to your flight.
If you need a test that can be taken before you start your journey, either take a test at the GDPQ centre at the Airport where you will be tested by clinician staff or you can order your test and your test kit will be sent to you.
Once you have taken the test and returned it for processing, you can expect to receive your result between 24 and 48 hours later. You will need to ensure you complete the test within the timeframe set out in the regulations of the country you are travelling to. 
If you need a test that must be taken at the airport immediately before you fly, you must book your test and test appointment in advance of your journey using our booking system. Once you have booked your test, you will receive an email confirming the details and everything you need to do prior to travelling to the airport. You should ensure you plan enough additional time into your journey to take the test and receive the result.
Using the Testing Facilities at the Airport.
If you are driving to the airport to have your test, please park in the main car park (using the pick-up /drop off area ). DO NOT drive up to the testing centre.
You can use the onsite testing facility for all of your travel needs and it is also available for customers using other airports or seaports for their journeys.
General information about when a test may be required as part of your journey is set out below. It is your responsibility to ensure you meet the specific testing regulations of both the UK and your destination country. You should check these regulations carefully as part of planning your journey. Please remember that the testing regulations can change at short notice so ensure you check the latest situation each time you plan a journey and prepare to travel to the airport.
The UK government's latest travel advice can be found here: